TANZKOLLEKTIVBREMEN (DE)
RESONANZKÖRPER
2017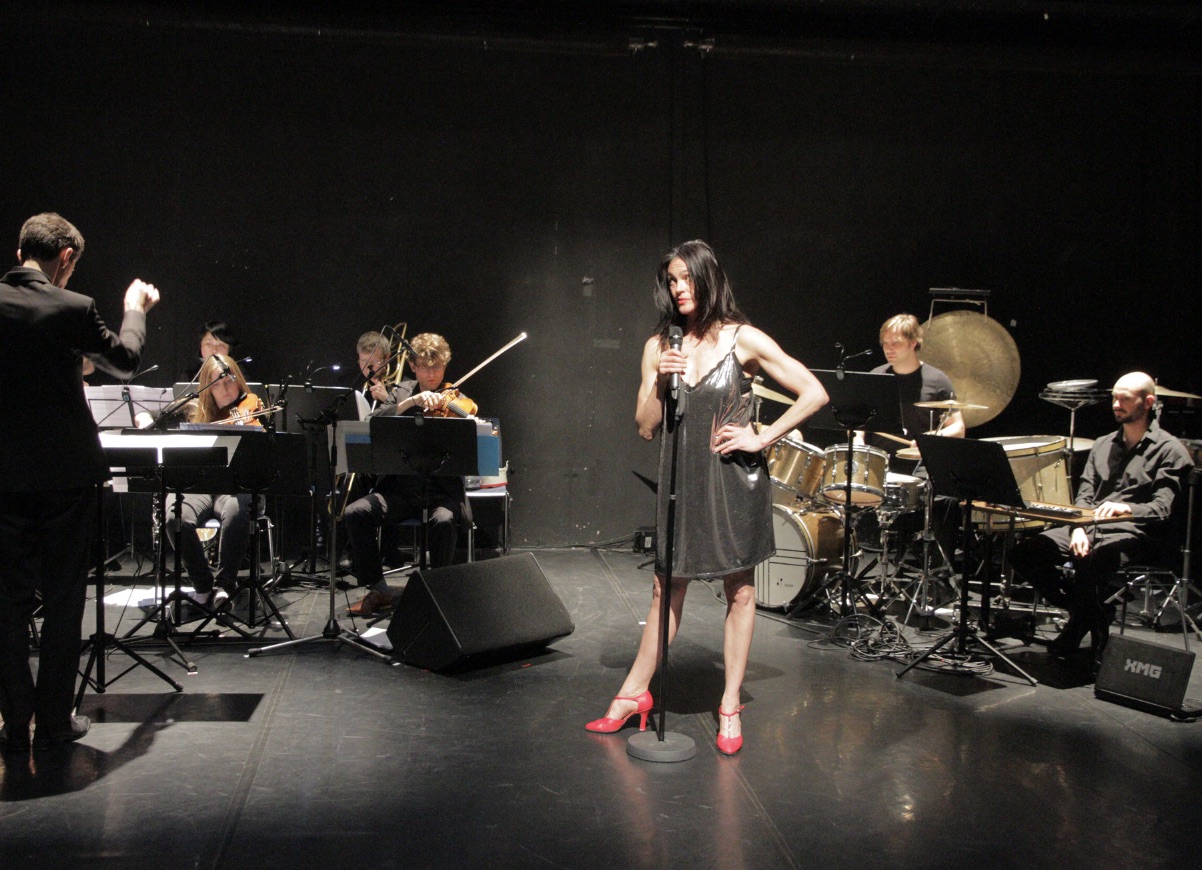 Every day we expose ourselves to – and engage with – our environment. We are ResonanzKörper (Resonance Bodies) because we set ourselves in relation. What does the world of one person trigger in the world of the other? And how much resonance of the other do I allow? Three contemporary dancers-choreographers meet three composers of new music. Tom Bünger and Riccardo Castagnola develop a common theme having to do with remembering and forgetting. Magali Sander Fett and Andreas Paparousos take the graphical structure of an evolving composition as a starting point. With a background in theatre, Kiri Haardt challenges the music of Alexander F. Müller and asks: We always have to react to one another – each and every minute. What happens, if we resist this? If we do not understand each other?
With the aim of further developing contemporary dance through other artistic disciplines, former ensemble members of the Tanztheater Bremen formed the TanzKollektivBremen in 2013. They now encounter young composers of the Ensemble New Babylon – founded to once again firmly establish new music the Bremen's culture scene
Choreography, dance, composition: Tomas Bünger/Ricardo Castagnola, Magali Sander Fett/Andreas Paparousos, Kiri Haardt/Alexander F. Müller
Conductor: René Gulikers
Musicians: Ensemble New Babylon
Stage set: Till Botterweck
Technical DIrector: Jürgen Petersen
Production: TanzKollektivBremen/Ensemble New Babylon
Funded by klangpol (Netzwerk Neue Musik Nordwest), Deutscher Musikrat and the Senator für Kultur, Bremen.
TANZKOLLEKTIVBREMEN.DE
ENSEMBLENEWBABYLON.DE
//